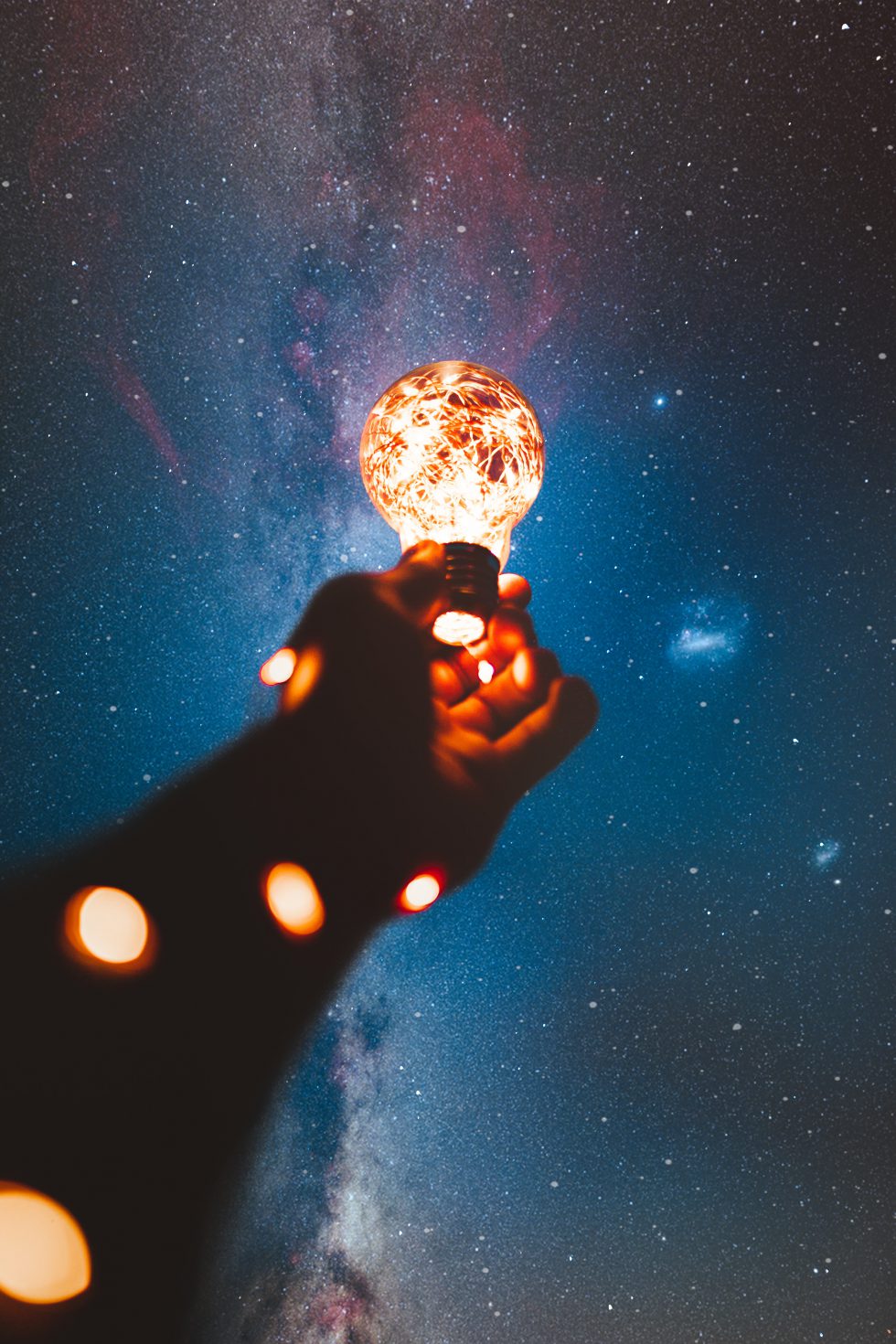 Heart Wishes
A dream is a wish your heart makes.
Cinderella said that. She was a wise woman. Wiser than most.
She believed in a dream. And she didn't waiver. Consequently, she took actions. Made a dress. Did her chores. Tried to get to a ball to meet a Prince.
When she failed the Universe helped her out. (In my experience, that is what happens.)
Belief is the first step to making any dream a reality.
Sadly most people don't make it there. Logic wins out over inspiration. People listen to their rational mind over their creative one.
But then, the dream dies. And so does their soul, a little each time. Along with the magic of life.
We have much to learn from Cinderella. Today, I dare you to be a little more like her.
PUT THIS WISDOM TO ACTION
Further Questions to Consider…
What dreams are you putting on hold but that you can't stop thinking about? Could it be time to take action?
Where is your logical mind getting in the way?
How can you carve out a little time each day to devote to making your idea happen?
What structures can you implement to keep you accountable (ie. supportive people, time management tools etc.)
Potential Actions to Take…
Decide on the dream you've been putting off that you're ready to take action on TODAY.
Schedule a daily time to take actions on this project. Do this TODAY to.
Start simply. Small incremental actions pay off.